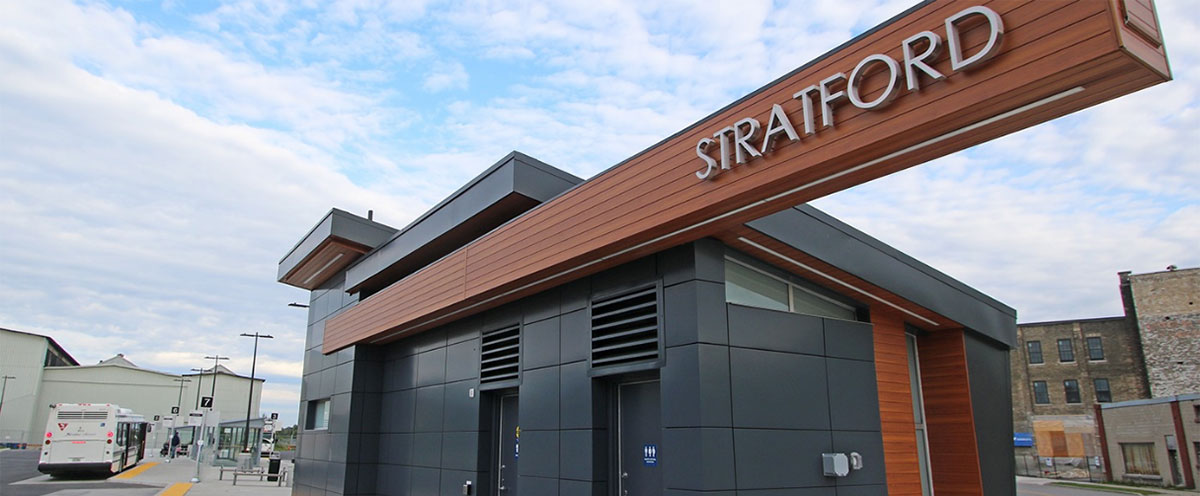 The Stratford Education Recreation Centre (SERC) includes four outdoor beach volleyball courts. The construction of The Courts was financially supported in large part by the Rotary Club of Stratford and the Stratford Volleyball Club.
Facility Use and Rental Fees
The Courts are available for free daily use, on a first-come, first serve basis.
Individuals and/or organizations accessing the courts where an activity, program or registration fee is being charged to participants must rent the courts.
1 court = $15.00 per hour plus HST
For individuals or organizations wishing to rent and therefore secure the facility for an event, tournament or all day event, please contact Brad Hernden at 519-271-0250 extension 286.
Youth Beach Volleyball Program
Supported by the Stratford Volleyball Club, the outdoor youth beach volleyball program includes training and league play.
Adult Beach Volleyball League
Supported by Sunset Beach Volleyball, the outdoor adult beach volleyball league has co-ed 4's recreation and competitive divisions played at net height of 2.43 metres.
Rules, schedule, standings and game information will be posted at www.sunsetbeachvolleyball.ca.
Upcoming Volleyball Tournaments
Below is a list of our upcoming volleyball tournaments.
| | | | |
| --- | --- | --- | --- |
| Date | Event | Info | Register |
| n/a | n/a | n/a | n/a |