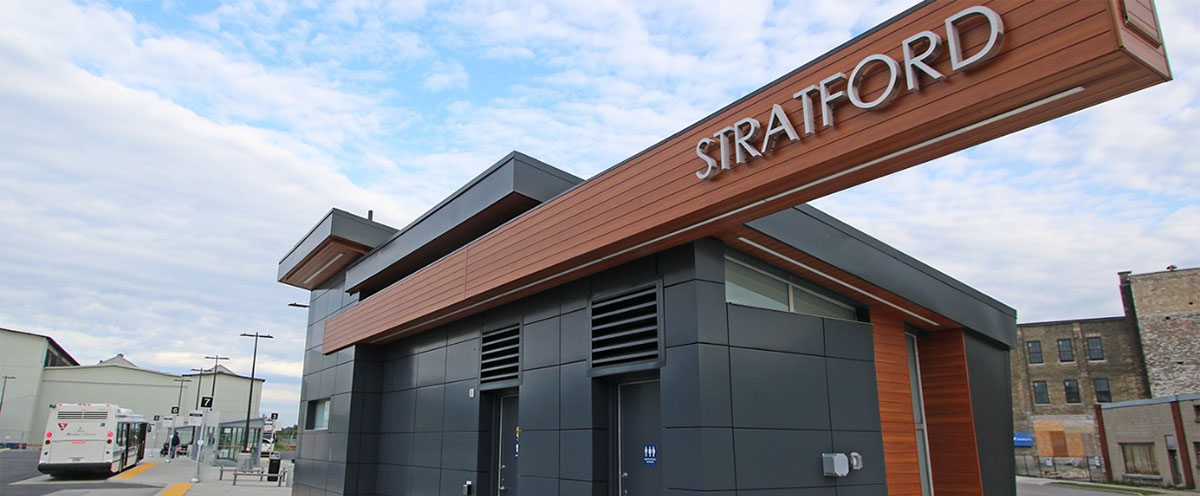 The City of Stratford's budget is split into two main areas: Operating and Capital.
Operating
Operating budgets cover the City's day-to-day operations. Some examples would be snow removal, parks, libraries and building maintenance.
Capital
Capital budgets cover larger assets and municipal projects. Some examples would be a new building roof, road repairs, replacement vehicles and computer equipment.
More Information
Take a look at our Property Taxes page to see where your tax dollars go.