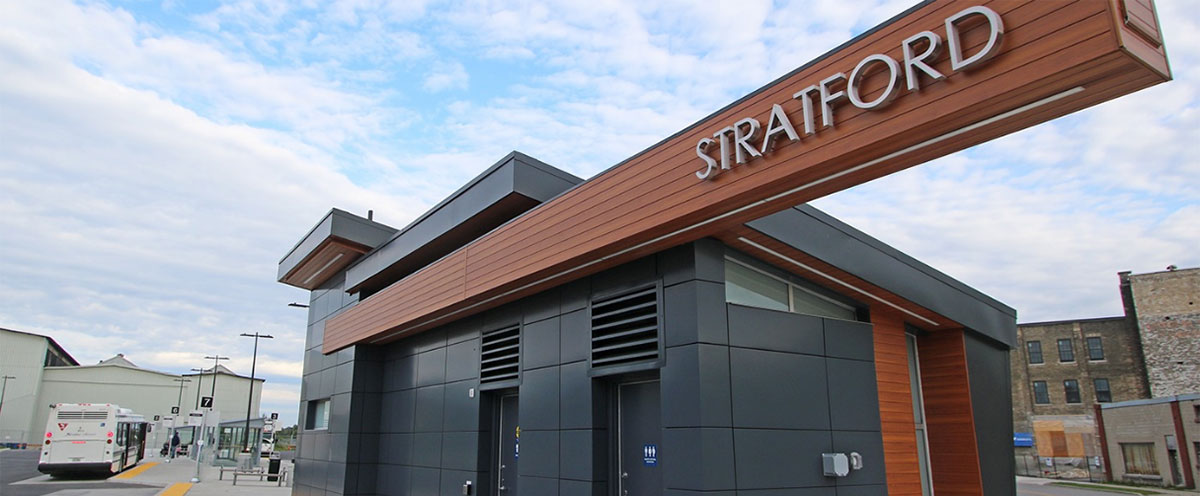 2021 Budget
If you require any budget document in an alternate format, please complete the Alternate Format Request Form on our website, or contact the Clerk's Office by phone at 519-271-0250 extension 5237, or email the Clerks Department.
2021 Budget Meeting dates have now been scheduled as follows. These meetings will be electronic only and can be viewed live through a Zoom link that will be provided with the agendas prior to the meetings. Agendas will be posted in the Council Calendar.
A recorded video of the meeting will also be posted to the City's website afterward.
November 27 at 9:00 am
December 2 at 3:30 pm
December 9 at 3:30 pm
December 16 at 3:30 pm
If you wish to provide comments on the 2021 budget, please do so by email, or by telephone at 519-271-0250 ext. 5202.
2021 Budget Documents:
Finance & Labour Relations Committee met on August 25, 2020 to discuss preliminary 2021 budget information. A recording of the meeting is available on the City's YouTube Channel. Agenda and Minutes can be viewed in the Council Calendar.
Council's 2021 proposed budget timeline can be seen here.
2021 COMMUNITY GRANTS PROGRAM
The 2021 Community Grants Program is now open. Deadlines for accepting applications are September 25 2020 for multi-year requests; and November 27 2020 for one-time requests. Definitions for these two types of grants are found in the guidelines below. If you have been approved for a 2020 multi-year grant, you do not need to apply in 2021.
For all 2020 grant recipients, please note you must submit your 2020 year-end report prior to November 1 2020. Information regarding this report can be found under 2020 Budget. If you intend to apply for a grant in 2021, your 2020 year-end report must be submitted first.
Please review the following documents before completing your 2021 grant application.
2021 Grant Application Guidelines
City of Stratford Strategic Priorities
Link to complete the 2021 Grant Application
Feel free to contact by email or by phone 519-271-0250 ext. 5202 with any questions.