Bronze Star Recognition Program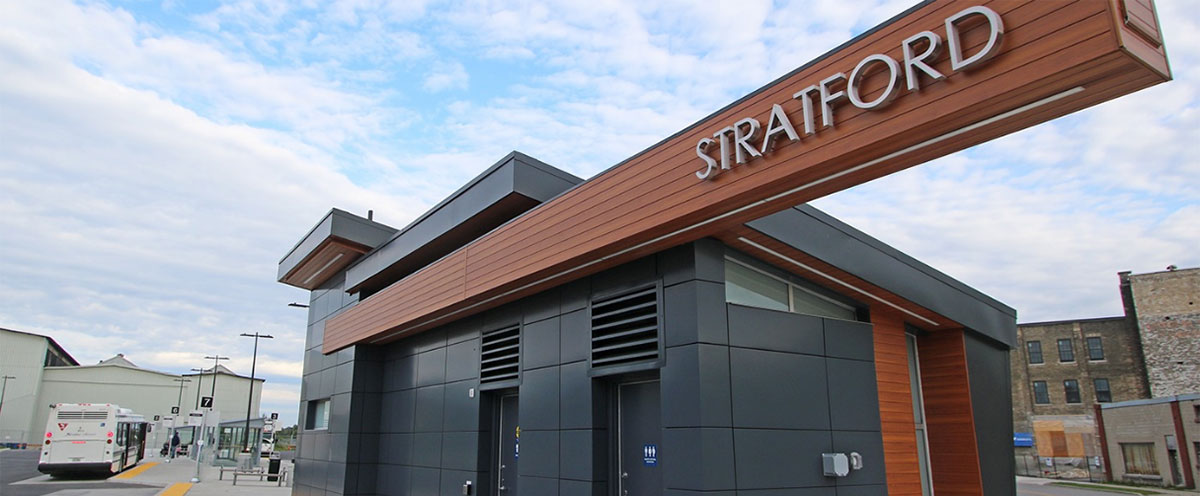 Each year, City Council recognizes individuals or groups, on a national or international scale who have worked or contributed profoundly to the cultural and/or social fabric of the City; or a Stratford citizen who has achieved national or international status. In 2023, one recipient will be selected by the City.
If you know of someone or a group of individuals that meet this criteria and would like him/her/them to be considered for a Bronze Star for 2023, please complete the Information Form for Awards Recognition and submit it to the City Clerk at clerks@stratford.ca.
Information Form for Awards Recognition

You can also contact the Mayor's office about Bronze Star nominations by phone at (519) 271-0250 extension 5236 or by email

Deadline for nominations: May 31, 2023