Stratford & Perth County Community Transportation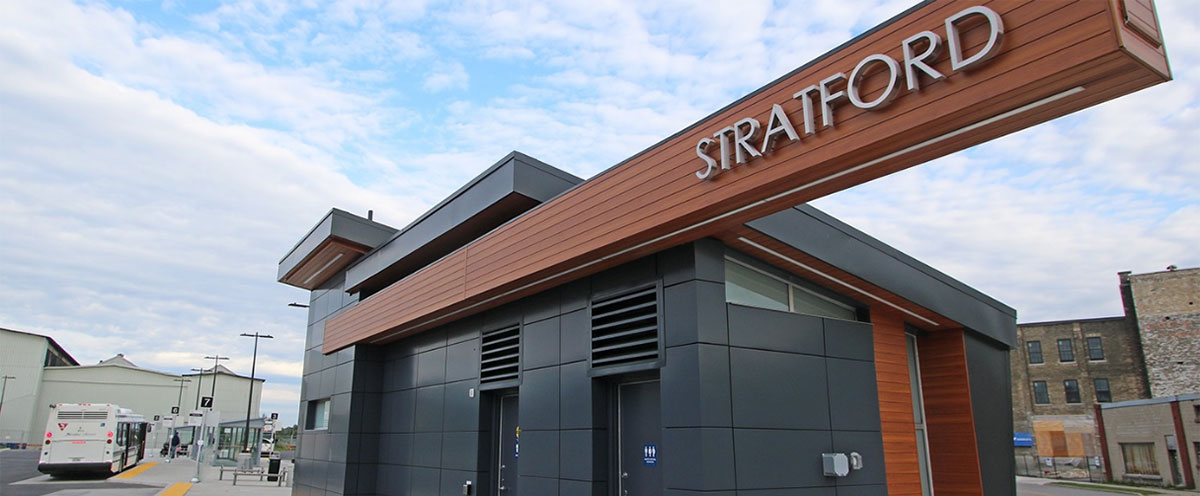 The City of Stratford and the County of Perth have each been awarded a Community Transportation Grant to launch an intercommunity transportation pilot project, that will provide bus access from Stratford, Listowel, and St. Marys to intermodal transportation hubs in Kitchener and London. It will also connect the communities of Atwood, Brunner, Gads Hill, Listowel, Millbank, Milverton, Mitchell, Monkton, Newton, Sebringville, St. Marys, and Stratford. We hope to launch this service in the spring of 2020.
The City conducted public consultation sessions between September and October 2019, which included:
A public survey that received over 1,860 responses;
Seven 1-hour focus groups with community stakeholders;
A Public Open House on October 23, 2019.
More information on the consultation is included on the panels presented at the Open House, available here:
Next Steps:
A Request For Proposals (RFP) is being drafted to retain a contract bus service provider. We will use your feedback to work with the provider to design the best service that we can within the financial parameters of the Community Transportation Grant.
Thank you for participating.
The funding applications submitted to the Government of Ontario are available below.
Community Transportation - Stratford
Community Transportation - Perth County