Stratford & Perth County Community Transportation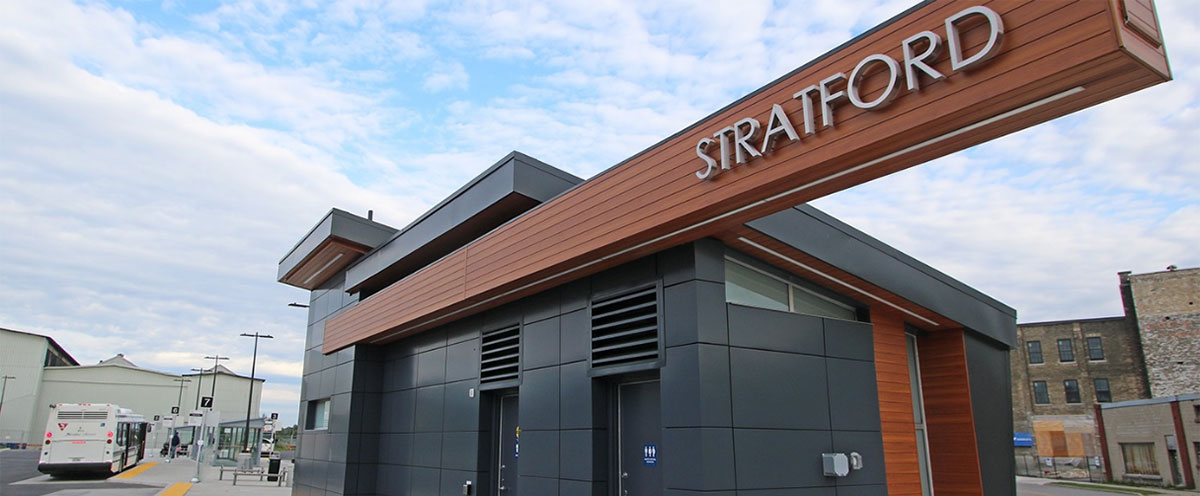 Get where you're going with the new Perth County Connect intercommunity bus service.
PC Connect is a reliable, and affordable bus system that has been designed to provide residents with affordable transportation options within Perth County and surrounding areas, including Stratford, St. Marys, Kitchener-Waterloo, and London.
Ride PC Connect in 3 Easy Steps:
Step 1: Call 1-888-465-0783 to book your trip.
Step 2: Check your email for confirmation on the exact details of your trip.
Step 3: Arrive at the bus stop 5 minutes before your scheduled pick-up time with the exact change for your fare.
For more information, including routes and schedules, please visit the Perth County Connect page

Background Information:
The City conducted public consultation sessions on this project between September and October 2019, which included:
A public survey that received over 1,860 responses;
Seven 1-hour focus groups with community stakeholders;
A Public Open House on October 23, 2019.
More information on the consultation is included on the Open House Panels
The funding applications submitted to the Government of Ontario are available below.
Community Transportation - Stratford
Community Transportation - Perth County