Building Code Upgrade Loan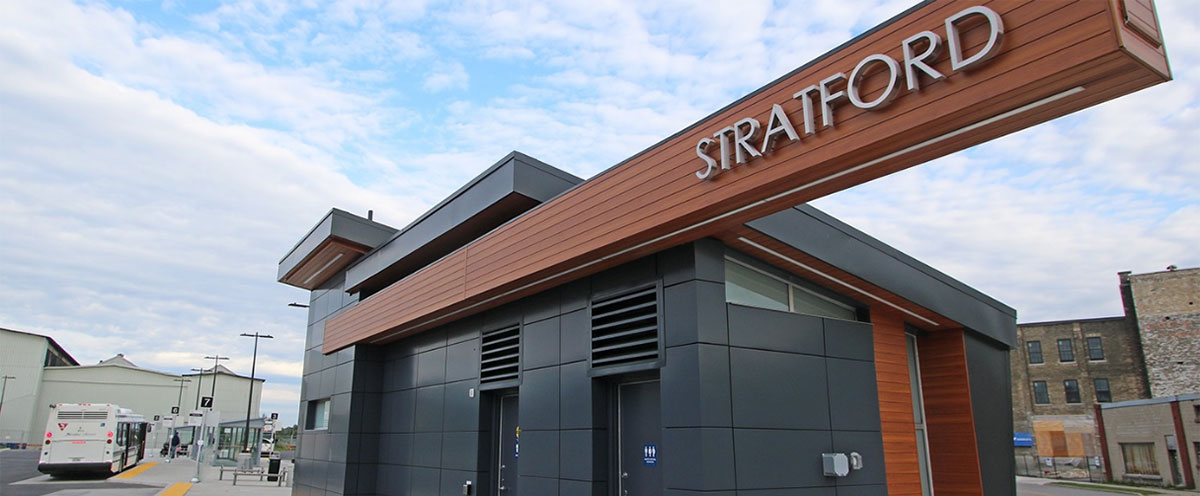 Heritage Conservation District Loan and Grant Programs
Building Code Upgrade Loan
This program:
a) supports the maintenance, improvement, beautification, and viability of the historic building stock in the HCD;
b) encourages the use of upper stories in older HCD buildings through conversion and adaptive re-use;
c) supports the development of distinctive, interesting, and attractive commercial spaces in existing HCD buildings;
d) helps to ensure that HCD buildings are safe for residents and patrons alike; and,
e) helps to strengthen the HCD's property assessment base.
The Heritage Conservation District Building Code Upgrade Loan application form can be found here.
The HCD Building Code Upgrade Loan Program Guidelines can be found here.