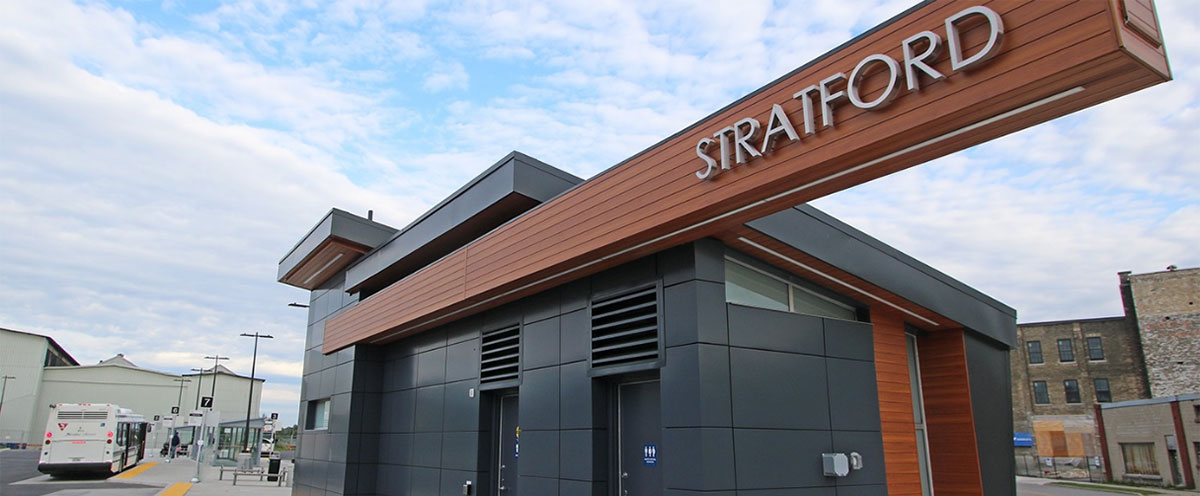 Heritage Conservation District Loan and Grant Programs
Façade Improvement Loan
This program is intended to encourage property owners and merchants (through agreement with a landowner) to undertake structural and façade improvements to commercial buildings. It allows the City to offer financial assistance to facilitate the completion of façade improvements in accordance with certain municipal standards. It is anticipated that the program will:
a) improve and maintain existing buildings in the HCD;
b) preserve heritage features within the HCD and encourage improvement consistent with the HCD standards;
c) encourage improvement to rear facades in accordance with the HCD standards; and,
d) provide opportunity for investment in HCD buildings that improves the economic climate of the area, increasing its importance as a destination for residents and visitors alike.
The Heritage Conservation District Façade Improvement Loan application form can be found here.
The HCD Façade Improvement Loan Program Guidelines can be found here.